INAOE student receives State Youth Award in Zacatecas

Isabel Martínez, student of the master's degree in Optics at INAOE, received at the end of November 2022 the 2022 Zacatecas State Youth Award in the category of "Social Responsibility" in recognition of her career and her projects in public communication of science.
Isabel Martínez was part, from the age of 13, of the "Quark Group for scientific dissemination" in Zacatecas, where she began her activities as a workshop leader and participated as a volunteer until she was 19 years old. She studied Mechatronics Engineering at the IPN Zacatecas campus, from which she graduated in 2016 with a final project together with two colleagues with whom she developed a "Prototype of hand prosthesis with five degrees of freedom."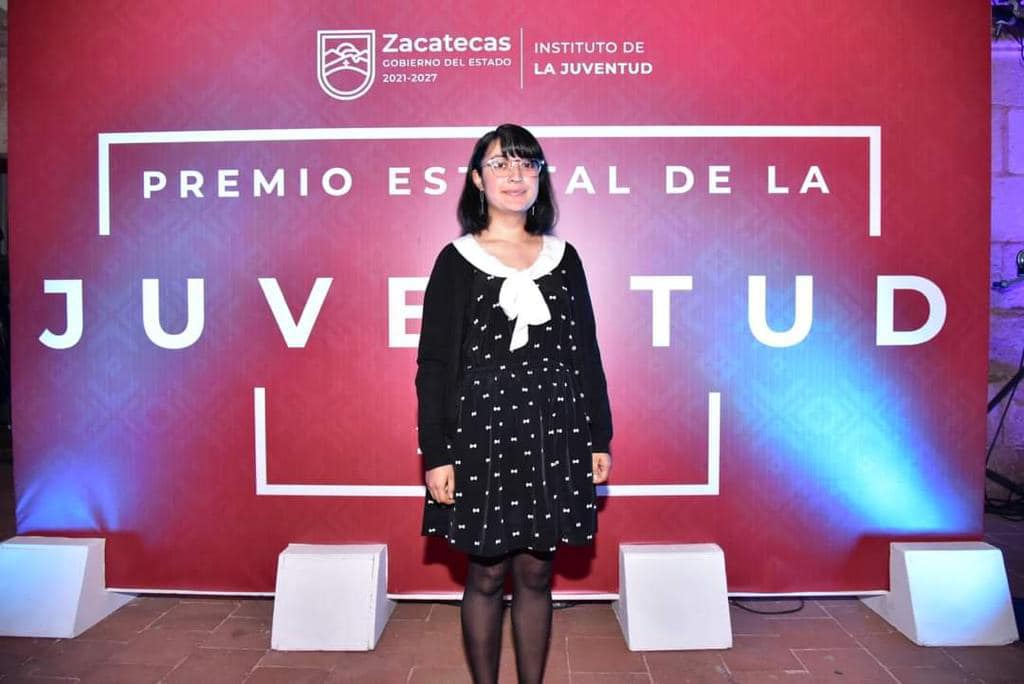 She entered the INAOE Master's in Optics in 2020. She is currently working on her thesis project on optical tests for free-form surfaces under the advice of Dr. Fermín Granados. As part of INAOE, he has participated in events such as Night of the Stars, Science Baths, Science Workshop for Youth and Science Workshop for Teachers and in the 2022 National Meeting of Scientific Dissemination, with the support of Dr. Granados, from Lic Ana María Ramírez, from the INAOE Liaison Office, and Dr. Juana Medina, from the Institute's Research and Technological Development Department.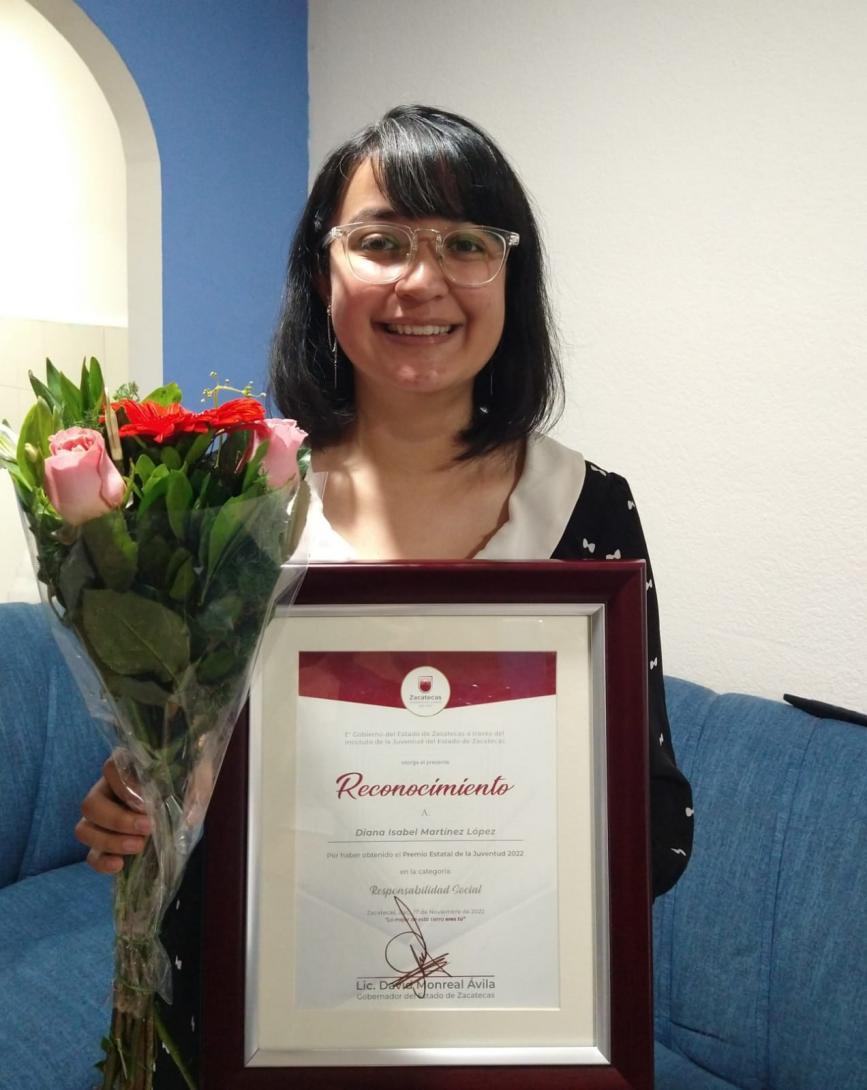 For Isabel Martínez, disclosure is an act of responsibility towards society that contributes to the democratization of scientific and technological knowledge. During her trajectory as a popularizer, she has participated in more than 30 activities and contributed to various scientific dissemination projects. Added to this is the foundation of the Herederas de Alejandría Collective, whose objective is to intervene positively to encourage interest in STEAM areas among women, youth and girls (acronym for science, technology, engineering, arts and mathematics, that is, science, technology , engineering, arts and mathematics) as well as generating spaces for collaboration, dissemination and recognition of the work of women in these same areas, beyond an institutional environment. To date, 14 women scientists from Zacatecas have participated in the collective and more than 250 people have been reached with the various activities carried out.
Recently, says the winner, "I have sought my professionalization as a scientific disseminator, attending workshops and seminars on public communication of science and gender perspective given by institutions such as ZigZag, interactive science and technology center, DivulgaCiencia México and the Cultural Center of Spain in Mexico. In the future, I aspire to continue carrying out scientific dissemination activities in the state and in the country. I am confident that it is possible to improve citizen participation and, especially, achieve a positive impact and greater participation of girls, young people and women in scientific-technological areas through public communication of science".
We congratulate Isabel for this well-deserved recognition.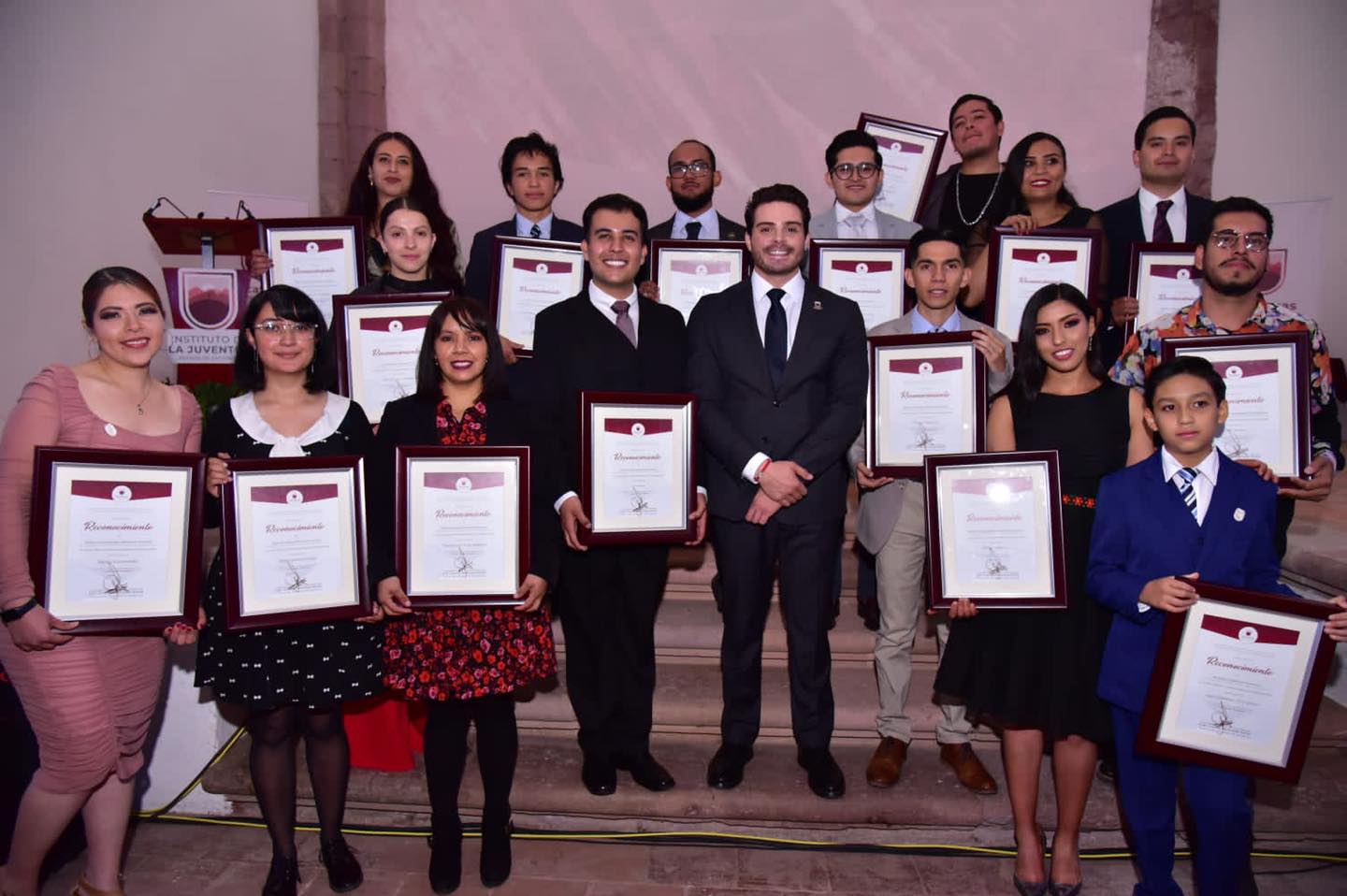 Last update: 20-01-2023 / 15:49 by Guadalupe Rivera Loy